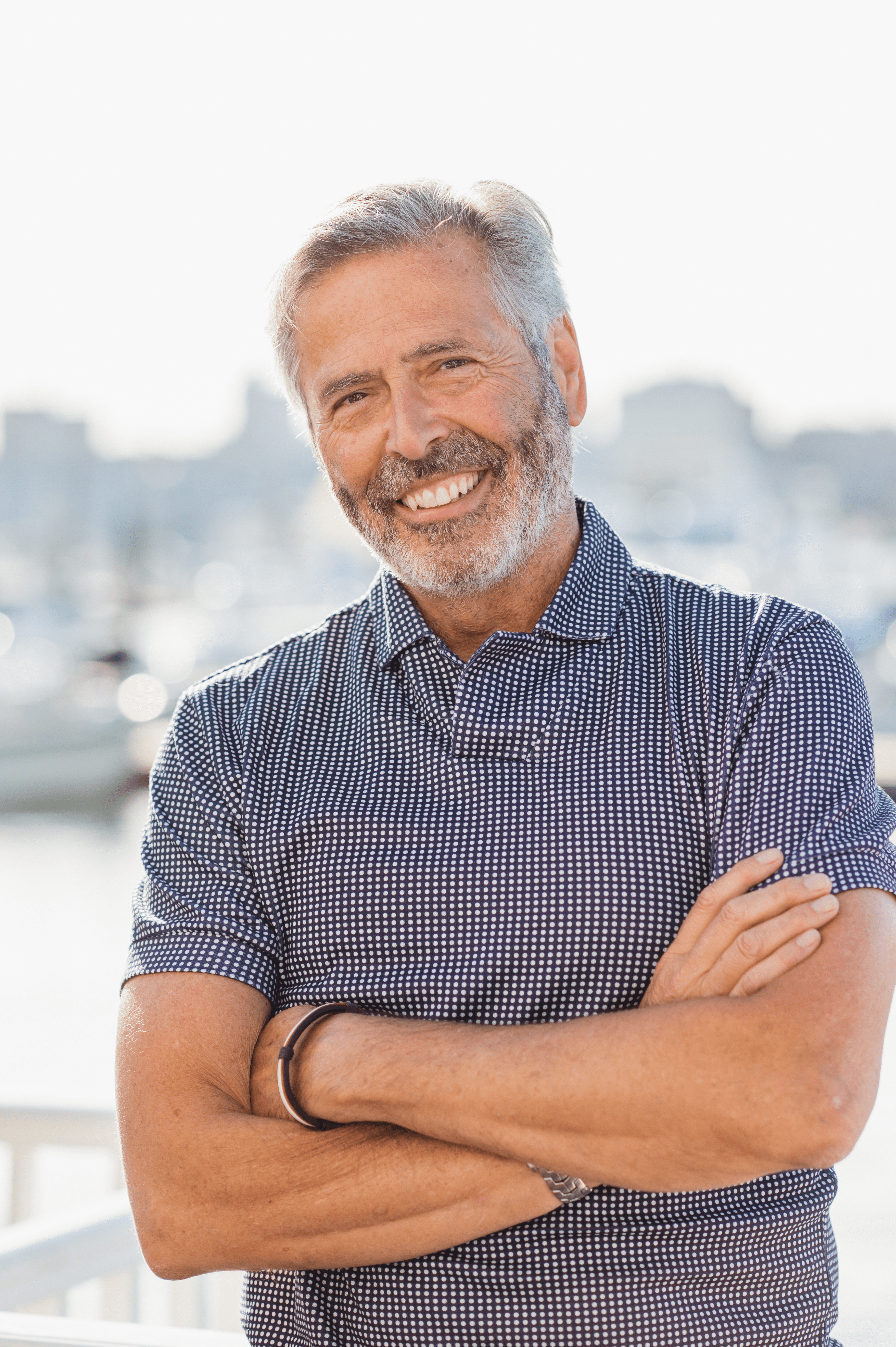 Associate Broker, REALTOR
Professional Expertise
Robert Baldacci, "Bob", is a Commercial Broker at F.O. Bailey Real Estate. Bob brings over 40 years of experience in the three pillars of real estate: development, management, and brokerage. As an industry veteran with a vast Maine network, Bob is able to leverage his deft skill sets and personal connections to serve the specific needs of his clients. He provides representation for both landlords and tenants, specializing in new development consulting, asset [...]
Professional Expertise
Robert Baldacci, "Bob", is a Commercial Broker at F.O. Bailey Real Estate. Bob brings over 40 years of experience in the three pillars of real estate: development, management, and brokerage. As an industry veteran with a vast Maine network, Bob is able to leverage his deft skill sets and personal connections to serve the specific needs of his clients. He provides representation for both landlords and tenants, specializing in new development consulting, asset dispositions, portfolio acquisitions, and leasing.
Achievements and Activities
Bob received his bachelor's degree in Political Science and Public Administration, and his master's degree in Public Administration from the University of Maine. Bob also received a certificate from the University of Oklahoma for Industrial and Economic Development.
Bob has personally developed numerous residential and commercial projects in Maine including the historic rehab of the former Bangor High School and the Center for Advanced Medicine with St. Joseph Hospital. He has structured many public/private economic and community development partnerships, represented communities large and small, assisted universities in establishing alliances with other international universities (Northern Ireland), and consulted for numerous business and public interest groups on all phases of planning, permitting, financing, development, and management.
Bob has also served on the boards of several organizations and commissions such as the first Chairman of the Board of the Finance Authority of Maine, Vice-Chair of the Maine Guarantee Authority, Board of Visitors of the University of Maine, Managing Partner of Pierce Atwood consulting, and the Vice President of Ocean Properties, LTD. to name a few. He is now actively serving as the Area Representative for Firehouse Subs New England.
Office Location
183 US Route 1
Falmouth, ME 04105
Specifications
Languages:
Specialties:
Service Area:
Robert's Testimonials
Baldacci understands our need to collaborate regionally and to compete globally. I am impressed with Bob's savvy results.
Mario Theriault, former CEO of Shift Central Competitive Intelligence Firm
We are pleased to renew our connection with Bob. His deep knowledge of the business community in New England, as well as his insight into the inner workings of the state government, are valuable additions to the strong capabilities of Pierce Atwood.
Gloria Pinza, Managing Partner Pierce Atwood
When you work with Rob Baldacci you hit a grand slam. His business and personal ethics are unmatched. Rob works around the clock. You take those two qualities and match them with his always upbeat smiling personality and optimism, and you've hit the ball out of the park. There is no one I could recommend more highly. He's a great asset to the F.O. Bailey team.
Richard Connor, former Publisher, Owner Portland Press Herald & Maine Today Media
In today's environment, most hospitals have limited resources to spend on brick and mortar. It is fortunate that Bob Baldacci Was willing to make this major investment ($3.5 million) in our future. 
Sister Mary Norberta, President, CEO of St. Joseph Hospital Bangor
Bob is "the go-to guy" in Maine.
Progress Magazine Canadian Business Magazine
Contact
Hi there! How can we help you?
Contact us using the form below or give us a call.
Hi there! How can we help you?
Contact us using the form below or give us a call.